Welcome, Hanging With Hounds!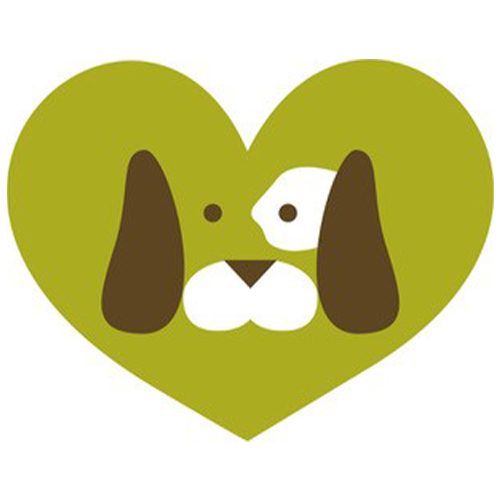 Hanging With Hounds is the newest dog training company to receive AnimalKind accreditation!
We are happy to welcome and congratulate Hanging With Hounds for their commitment to helping dogs using only science-based, humane training methods.
Sharon Labossiere, owner and trainer at Hanging With Hounds, says "My goal is to help people understand their dog and normalize what is completely normal dog behaviour, not problem behaviour. By helping people understand their dog and help them learn how to reinforce the behaviours they want to see more of, people are happier, and so are the dogs."
Learn more about Sharon and Hanging With Hounds in the news: Sooke dog trainer receives BC SPCA accreditation.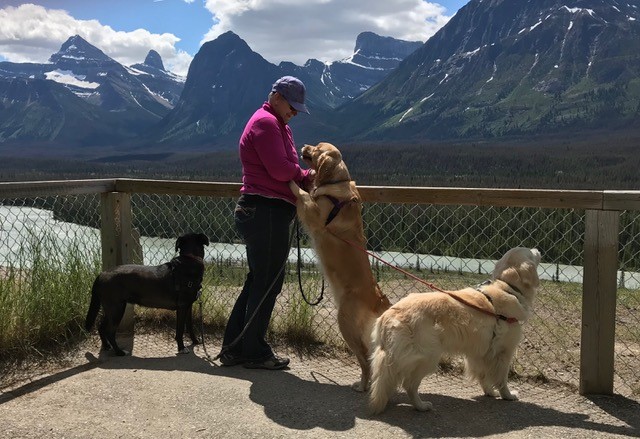 Looking for a dog trainer? Find one in your area!