Welcome, When Hounds Fly!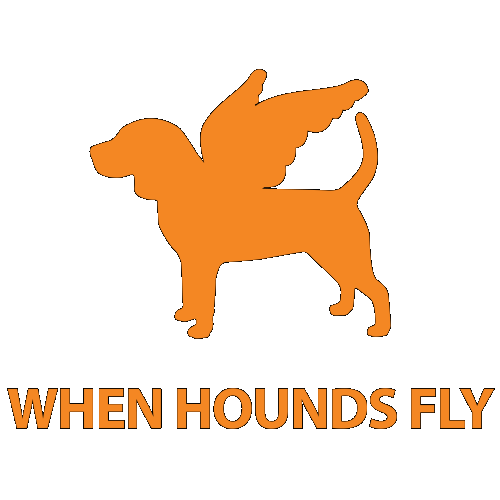 When Hounds Fly is the newest humane dog training company in Vancouver to be granted AnimalKind accreditation.
They join the growing AnimalKind community of science-based dog trainers and are ready to offer you and your dog the highest quality humane dog training in town and online.
We had a great conversation with head trainer Sarah Shapiro-Ward about dog training. Read it at When Hounds Fly, a conversation about science-based dog training.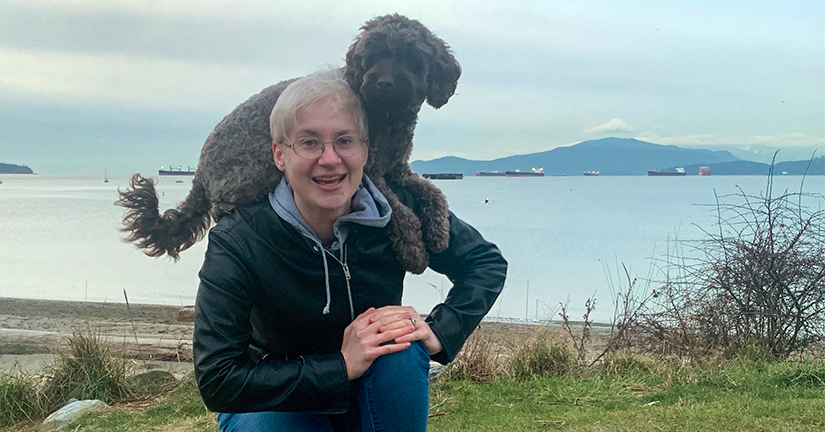 Looking for a dog trainer? Find the best dog training companies offering online and in-person sessions now!