Here to help you!
Finding the right trainer to refer to can be difficult.
We have informative rack cards (PDF) available that serve as material to hand out at your veterinary clinic or as part of adoption packages. They are free, and we will ship them at no cost to you!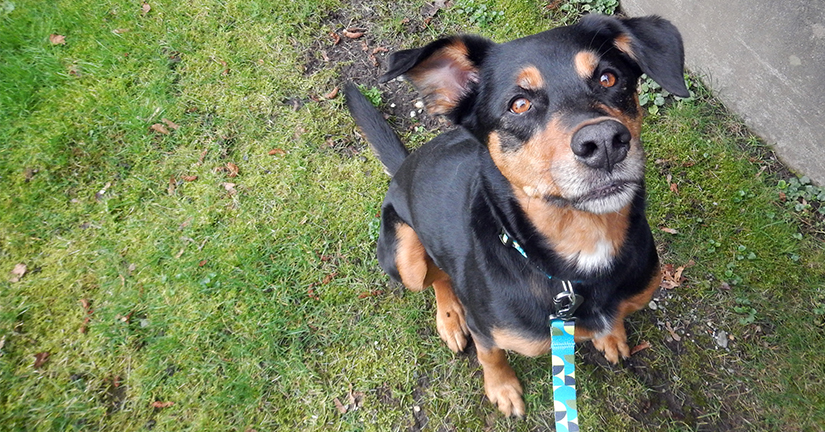 Veterinary clinics and dog rescues are among our most valuable partners
With your help, more dog guardians will learn about humane dog training and the AnimalKind program.
Together we will improve the welfare of dogs and their families.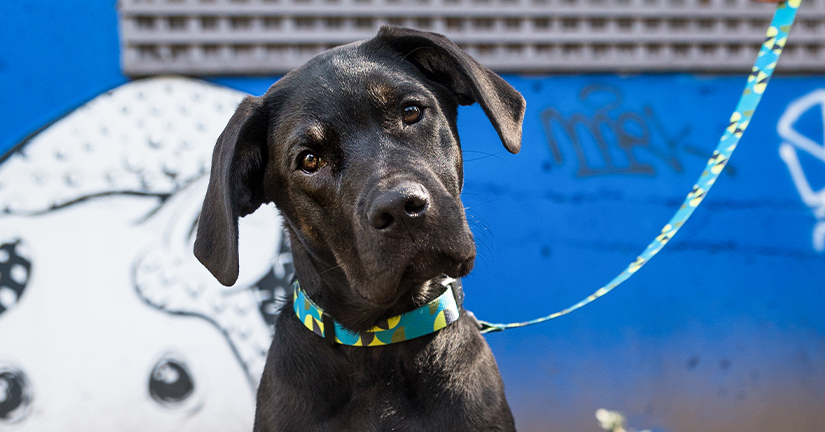 How often do dog parents ask you for training advice for their new puppy, or what to do about behaviour challenges with their dogs?