Second-generation anticoagulant rodenticide ban
On July 21, 2021, the province banned the sale and use of rodenticides containing the active ingredients brodifacoum, bromadiolone, or difethialone (known as second-generation anticoagulant rodenticides or SGARs). Exemptions are currently allowed for designated essential services and agricultural operators.
The BC SPCA applauds the province's decision and recognizes it as a big win for local wildlife – as more humane alternatives to control rodents will mean less poison in the environment for owls, hawks, coyotes, and many more species up the food chain to potentially consume.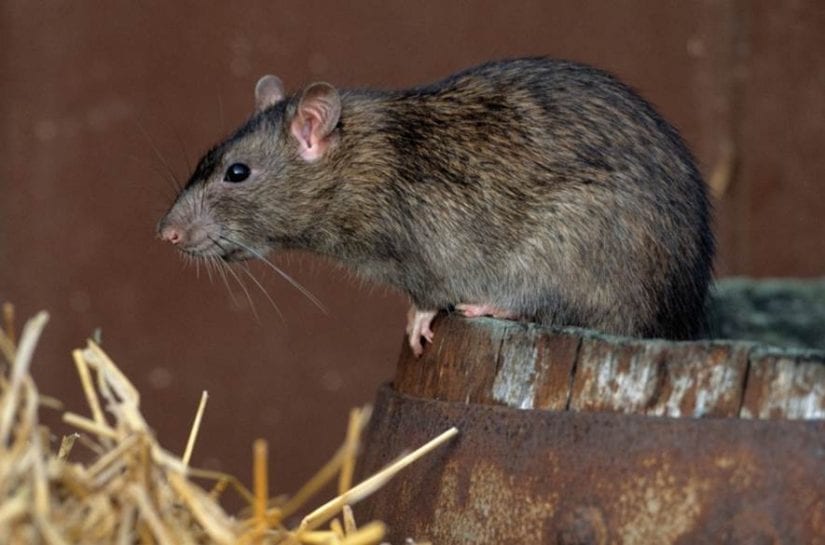 Helpful Resources
Rodent-proofing your home in 4 simple steps
Animal-friendly wildlife & rodent control