Welcome, Fluff in the Forest!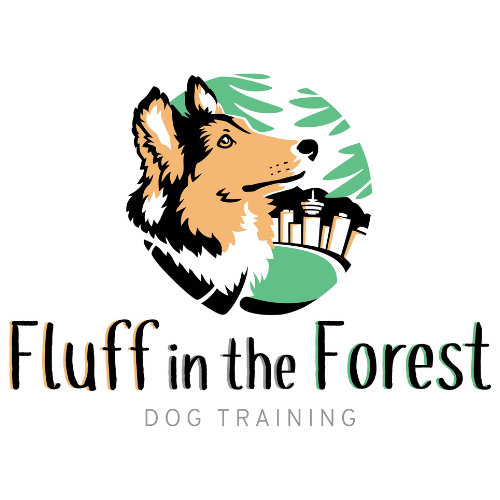 We are excited to announce Vancouver's Fluff in the Forest has received BC SPCA AnimalKind accreditation.
Owner and trainer Kaeli Grotz is passionate about animal welfare and the science of learning and behaviour. Kaeli is excited to be helping dogs and their guardians in Vancouver, Burnaby, and North Vancouver learn to navigate the city and nature using humane training. Kaeli says, "The side effects of training with pain and fear are so well-documented, and we have humane methods that get such good results, there's absolutely no need to train in a way that undermines a dog's confidence, their sense of safety, and their trust in their human."
Learn more about Kaeli's journey to dog training and her desire to inspire pet parents to train using humane training methods!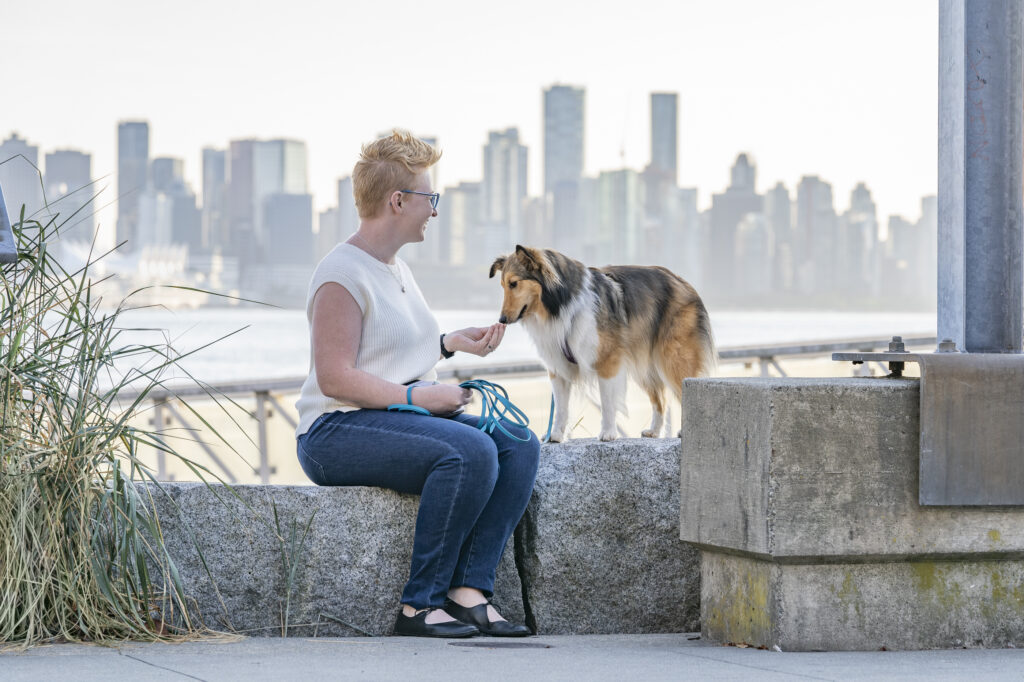 Looking for a dog trainer who prioritizes your dog's welfare? Check out the list of trainers recommended by the BC SPCA!