Permanent ban of second-generation anticoagulant rodenticides coming to BC in January 2023
B.C. is moving towards permanently banning the sale and use of rodenticides, known as second-generation anticoagulant rodenticides or SGARs. These types of rodenticides contain the active ingredients brodifacoum, bromadiolone, or difethialone, and pose a tremendous risk to local wildlife.
On July 2021, the government of British Columbia issued a temporary ban on the sale and use of SGARs. Now, the Ministry of Environment and Climate Change Strategy is moving to amend the Integrated Pest Management Regulation to permanently restrict the sale and use of SGARs to minimize the impact rodenticides have on B.C. wildlife.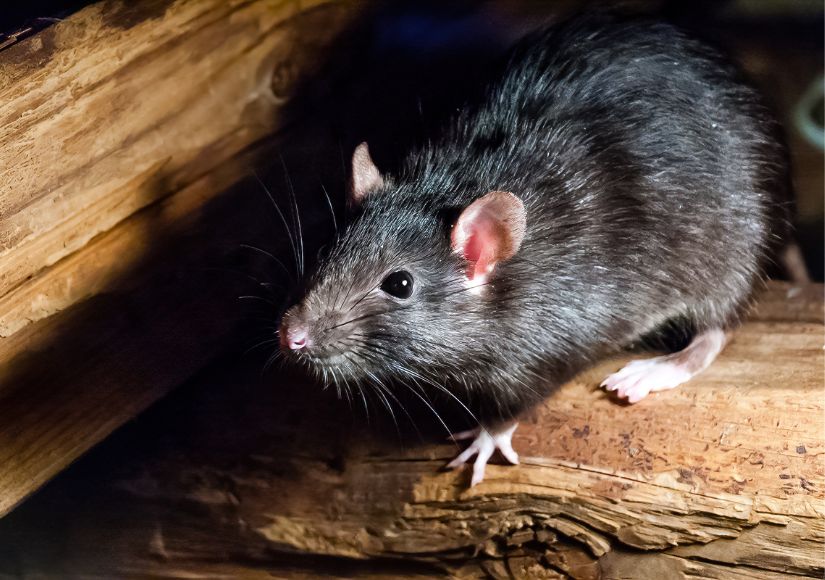 The BC SPCA applauds this important decision and recognizes it as a step towards protecting owls, coyotes, hawks and many other species that may suffer from ingesting poisoned rodents, and of course, the rodents themselves.
The government's decision affects rodent control management and underlines the need to shift to using preventative, effective, and long-term humane ways to control rodents that avoid causing harm to wildlife in the province.
Animal-friendly methods of rodent control are effective and available.
Here is a list of helpful resources: