Welcome, Wei With tails!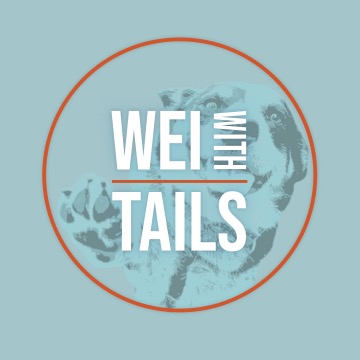 Penticton's Wei With Tails has received BC SPCA AnimalKind accreditation, becoming the first company in the South Okanagan to hold the distinction.
We are thrilled to have Sandy Wei and her company Wei With Tails joining the AnimalKind community of evidence-based dog trainers.
Sandy started as a dog walker in 2016, and after years of education and mentorship, she opened Wei With Tails with a firm commitment to take dog guardians on a training journey that creates a deeper connection with their dogs.
Read more about Sandy's story at Penticton dog trainer first in the South Okanagan to receive BC SPCA accreditation.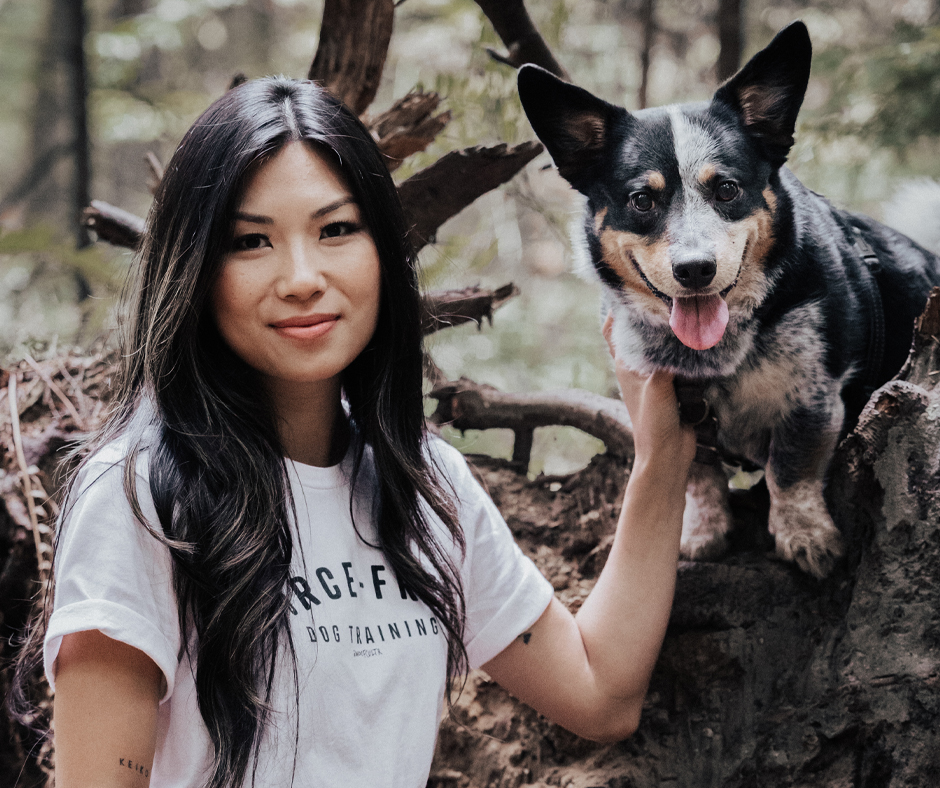 Looking for a dog trainer? Check out the list of dog training companies the BC SPCA recommends!