Welcome, Vernon Rodent Control!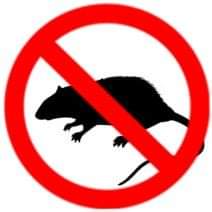 Vernon Rodent Control, servicing Vernon, Kelowna and surrounding areas, has received AnimalKind accreditation.
We are thrilled to welcome Vernon Rodent Control and congratulate David and his team on providing effective rodent control without the use of wildlife-harming poison.
David Taylor, owner and operator at Vernon Rodent Control, wants to protect animals and the environment while providing effective long-term solutions to rodent problems.
Read about Venonr Rodent Control and what it means to be the first rodent control company in the region to receive BC SPCA AnimalKind accreditation.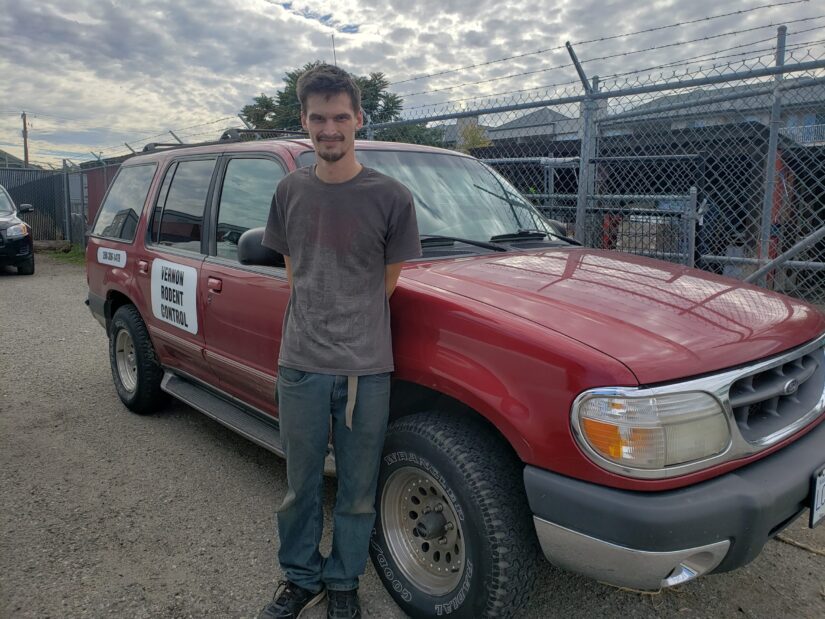 Looking for wildlife and rodent control? Find an AnimalKind accredited company near you!