Welcome, Stoked Dogs!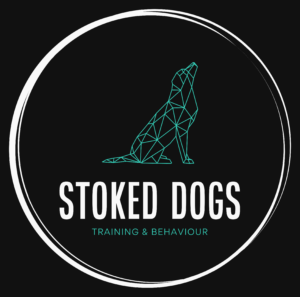 Stoked Dogs Training & Behaviour is the first dog training company in Revelstoke to receive BC SPCA AnimalKind accreditation.
We are very happy Lynn Gagnon and her company, Stoked Dogs Training & Behaviour, have joined the AnimalKind community!
Lynn's dog trainer journey began when she discovered that her rescue dog, Cody, was extremely fearful. As a loving guardian, she sought training help, but in an unregulated industry, Lynn was faced with the reality of receiving advice from a trainer who used aversive methods. Read Lynn's complete story at Stoked Dogs: From adopter to BC SPCA accredited dog trainer.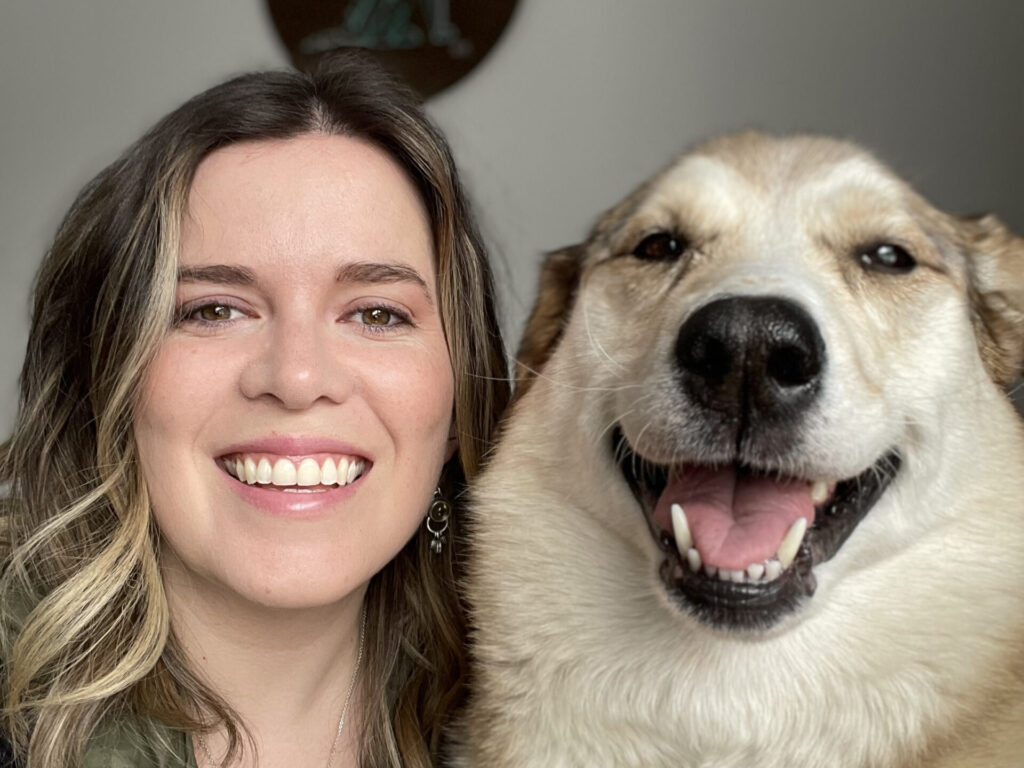 Looking for online or in-person training sessions? Find an accredited trainer here!