Welcome, Pooch Positive Dog Training!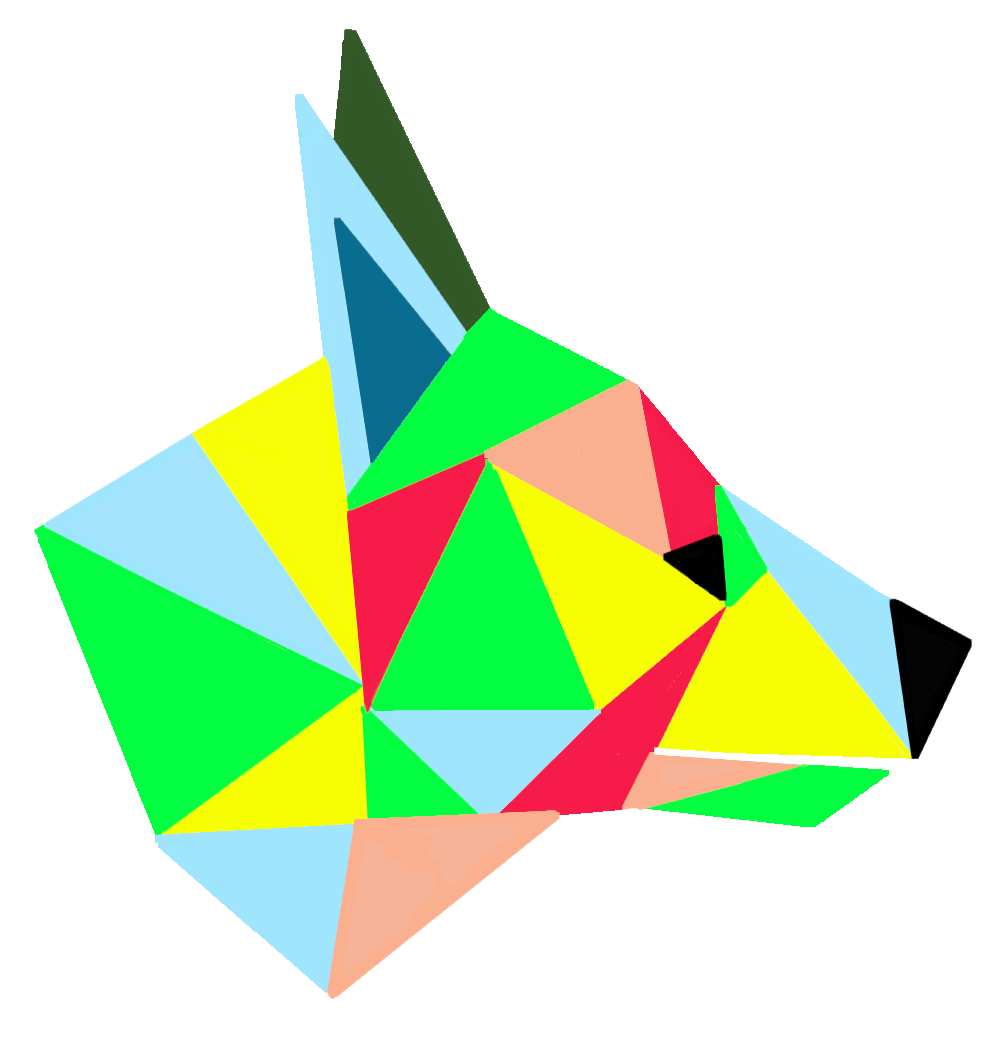 We are excited to announce Pooch Positive is the first dog training company in Richmond to receive BC SPCA AnimalKind accreditation.
Owner and head trainer Rebecca 'Becks' Jennings is committed to dog welfare, and her evidence-based approach to training incorporates the science of positive reinforcement, canine learning and behaviour. Becks says, "It is an honour to be the first trainer gaining the AnimalKind accreditation in the city of Richmond. This accreditation also brings a community of other like-minded trainers I can talk to and refer to; community is everything!"
Read about Beck's journey and her passion for canine body language.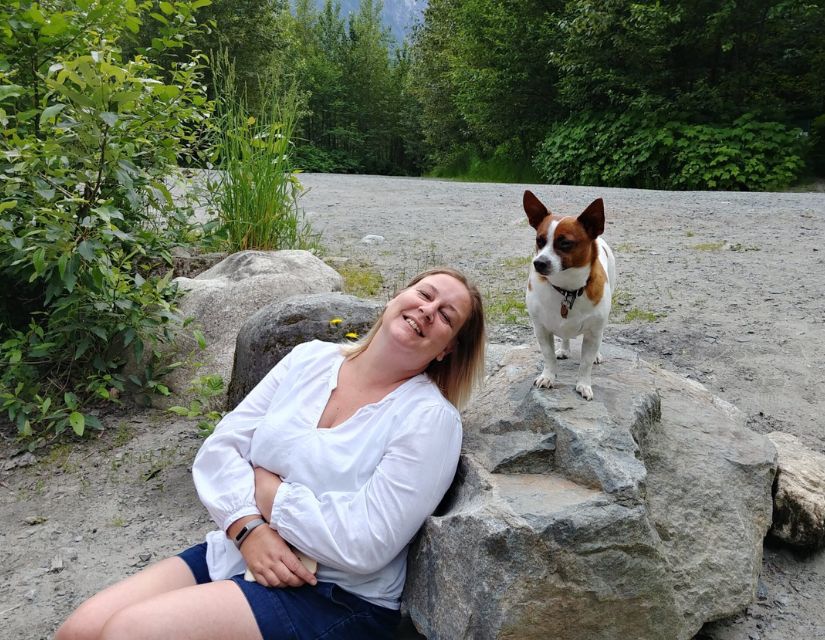 Looking for a dog trainer who prioritizes your dog's welfare? Check out the list of trainers recommended by the BC SPCA!