Welcome, K9HQ Doggy Daycare Plus!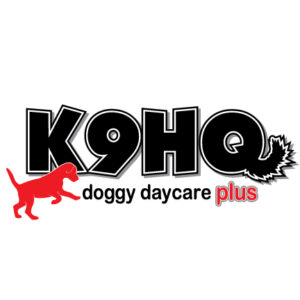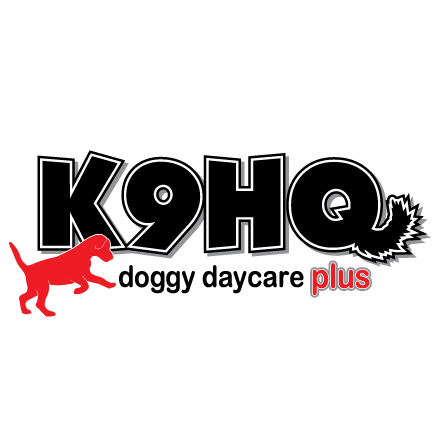 Great news for dogs and their guardians in Greater Victoria!
We are happy to announce K9HQ Doggy Daycare Plus is joining the list of BC SPCA's AnimalKind accredited dog trainers.
Kelsey Patterson, manager and trainer at K9HQ, recognizes the importance of the AnimalKind program for dog and their guardians. Patterson says, "In this unregulated industry, AnimalKind is helping with transparency and consumer protection, and I am proud to have this accreditation for K9HQ."
Learn more about K9HQ in our big announcement: Victoria dog training recognized with BC SPCA's AnimalKind accreditation.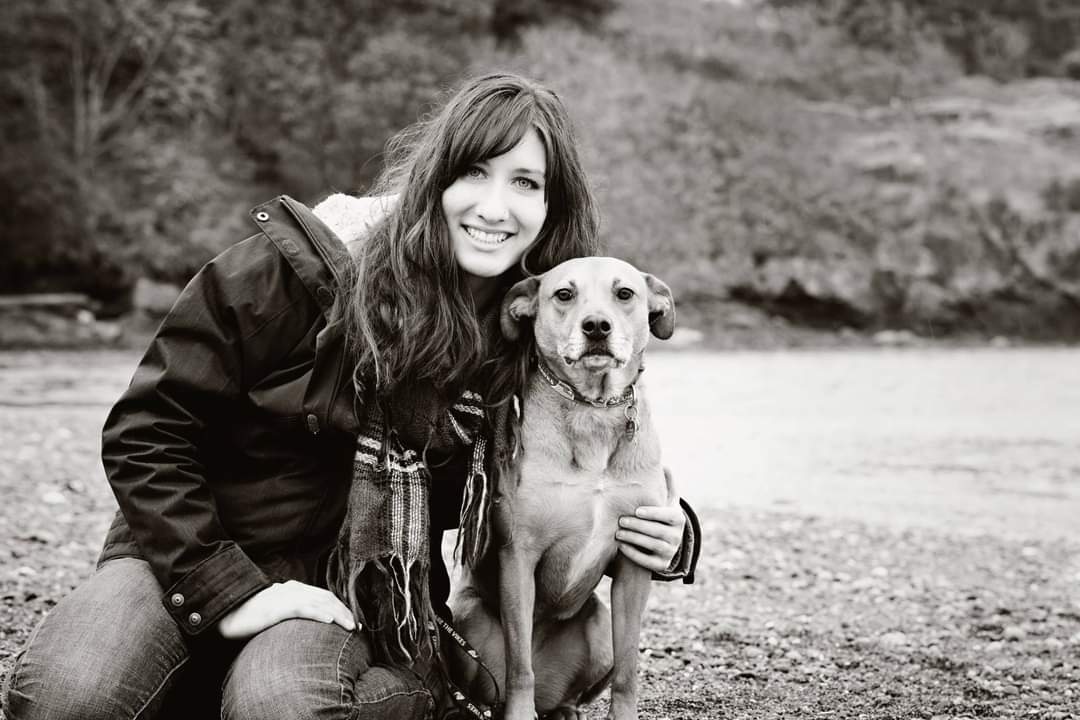 Looking for a dog trainer? Find one in your area!