Welcome, Daisy Dog Training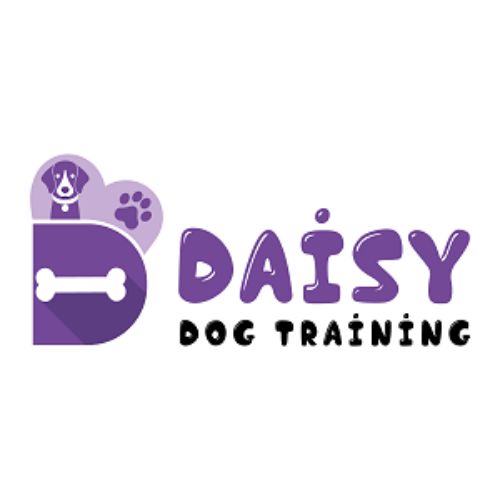 Richmond has a new AnimalKind accredited dog training company, Daisy Dog Training!
Owner and trainer Sandy Reichert is passionate about helping dog guardians understand the reasons behind the training. We are very happy to welcome Daisy Dog Training to AnimalKind. Sandy says, "I am so honoured to be a part of the AnimalKind accreditation program and to join other amazing trainers in our common mission of promoting humane, evidence-based approaches. "
Read about Daisy Dog Training receiving BC SPCA accreditation.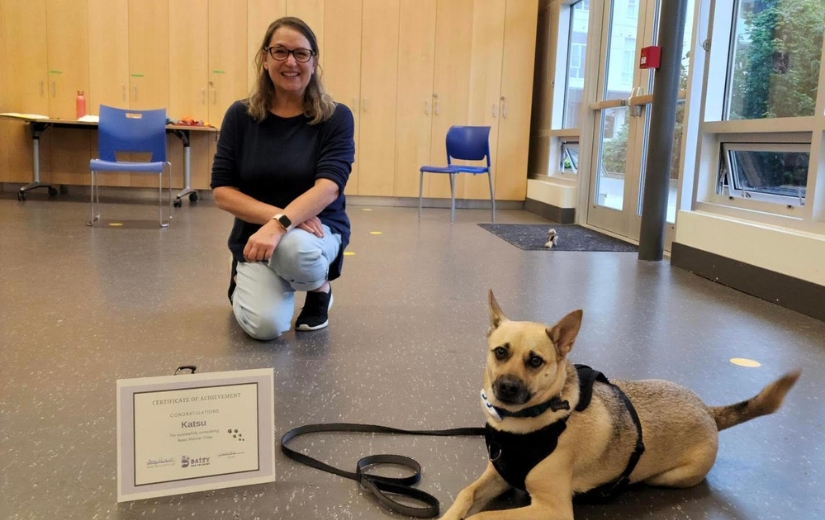 Not from Richmond and looking for a dog trainer who puts your dog's welfare first? Check out the list of trainers recommended by the BC SPCA!