A tribute to Jane Bowers of Dogs of Distinction
Dog training has lost a big advocate. The BC SPCA AnimalKind community is sad as we learned of the passing of accredited dog trainer Jane Bowers, owner and trainer at Dogs of Distinction on the Sunshine Coast.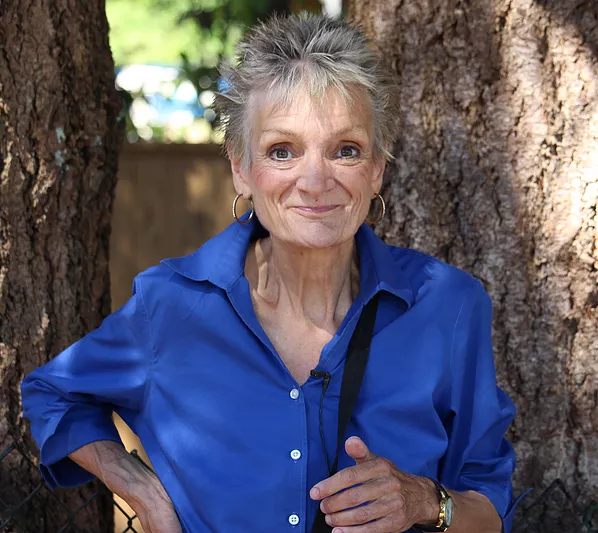 Jane was an incredible supporter of the BC SPCA and worked tirelessly advocating for humane dog training. Her love for animals touched the lives of many dogs and their guardians through fostering and training.
As a dog trainer, Jane made sure dog welfare was at the core of her work. She generously offered her knowledge to provide dogs and their guardians with the necessary tools to enhance their relationship. Jane was a life-long learner who worked hard to promote science-based humane training.
Jane was a compassionate foster who opened her home and heart to many puppies in the Sunshine Coast. Jane touched many lives, and her dedication and knowledge were crucial to helping dogs find their forever homes. We especially remember a litter of eight playful pitbull pups who Jane fostered and trained until they were ready for adoption.
Jane will be remembered as an incredible animal lover. A knowledgeable and compassionate AnimalKind accredited dog trainer whose generosity forever changed the lives of the many dogs she cared for and trained. Her support and kindness will stay in everyone who had the pleasure of knowing her.
To Jane, thanks for dedicating so many years to dogs and making their lives better. You will be missed.