You want what is best for your dog
That includes finding a knowledgeable and caring trainer.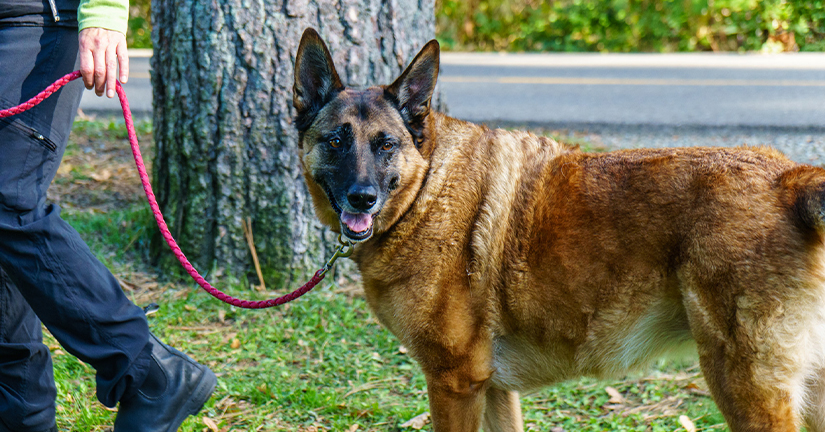 Dog training is unregulated in B.C., which means anyone can call themselves a dog trainer regardless of their education and experience. How can you know who to trust with your dog?
You can consult the AnimalKind list of dog trainers who have the BC SPCA's stamp of approval. AnimalKind accredited trainers follow BC SPCA's evidence-based standards and will help you foster a positive relationship between you and your dog.
Finding the right trainer is an important task and will impact you and your dog for years to come. Choose carefully!
Choosing a dog trainer
Reward-based training methods are more effective and better for your dog.
When looking for a trainer, ask questions, look for credentials in positive-reinforcement training, inquire about their methods and training philosophy.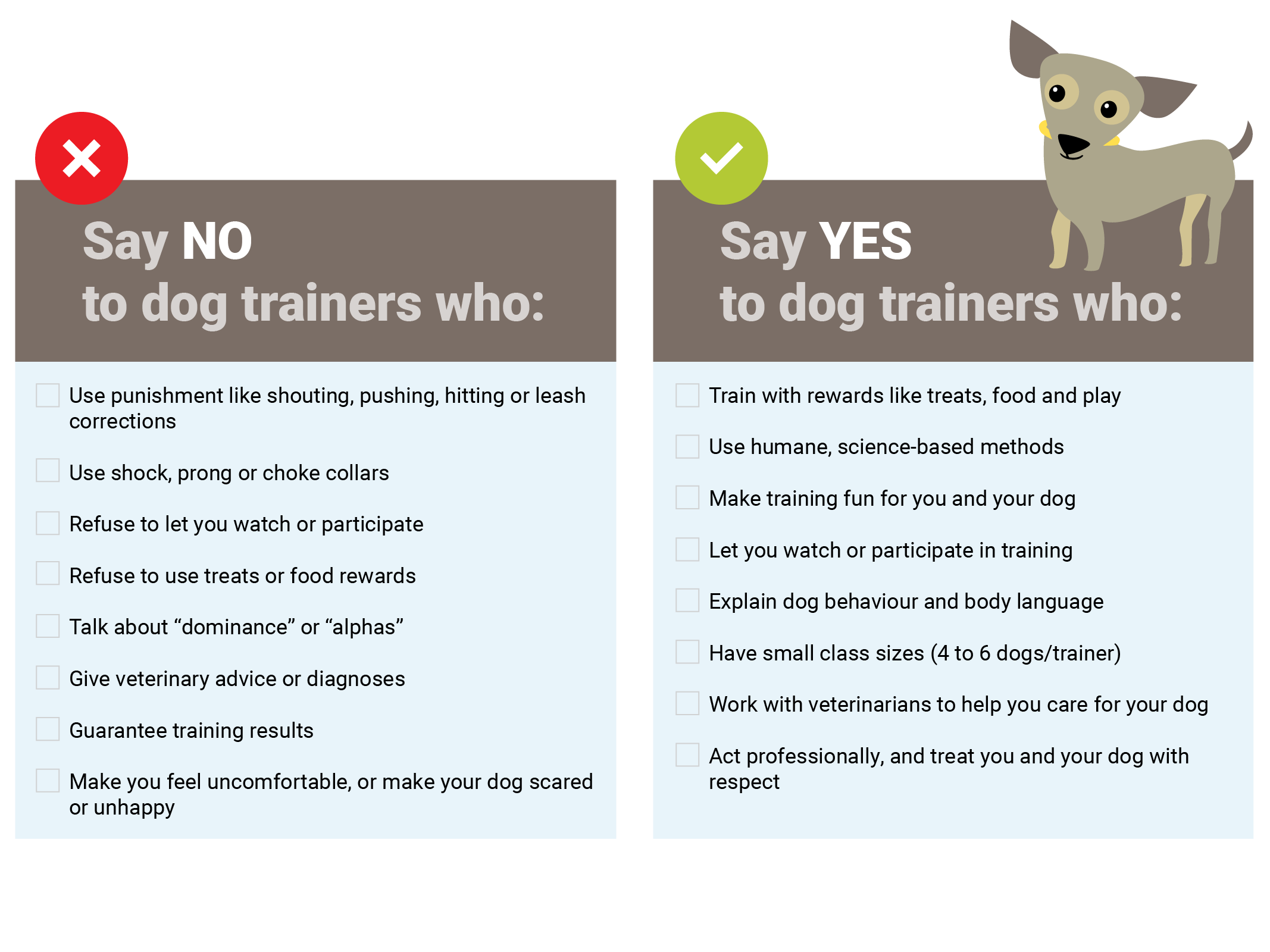 Choosing the right trainer is an important task
Rely on AnimalKind to help you choose a humane dog trainer and start enjoying a happier, stronger bond with your dog. We are here to help you make the right choice. Choose an AnimalKind accredited trainer!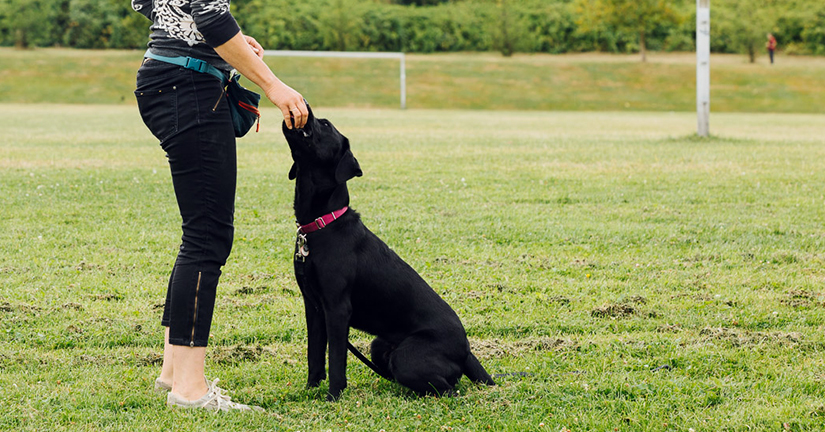 Learn the science behind reward-based dog training
Reward-based training makes for happier dogs.