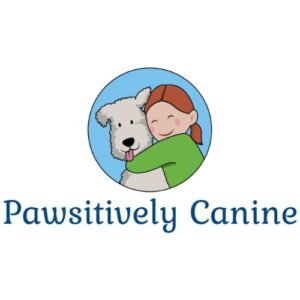 Pawsitively Canine
‌
Online dog training
Behaviour consulting
Fear
Manners & basic skills
Nosework
Puppy group classes
At Pawsitively Canine, we train dogs with compassionate, humane methods. Our promise to you is that we will never cause fear, intimidate, or hurt your dog in the name of training, or ever!
​
Positive and force-free training techniques work whether you have a new puppy or a dog with behaviour challenges. We want you to live a long and happy life together, doing the things you love with your best friend.
Lisa Davis, the owner of Pawsitively Canine, has been a professional dog trainer for over 20 years, working with every age and breed of dog. She is a certified behaviour consultant (the only one in the Okanagan), along with being certified by two of the top dog training/behaviour programs in the world (Academy For Dog Trainers, Karen Pryor Academy, Family Dog Mediation)
​To continue to help dogs and their families, Lisa is committed to continuing education through ongoing participation in seminars, workshops, courses and more as the animal behaviour world continues to evolve.
Lisa has a deep passion for working with dogs that have behaviour challenges, especially fear, aggression, anxiety and reactivity. The goal is to help these dogs learn to make better choices, resulting in a stronger bond with their humans (and dog friends too!)
Area of service: Coldstream, Vernon and surrounding areas.