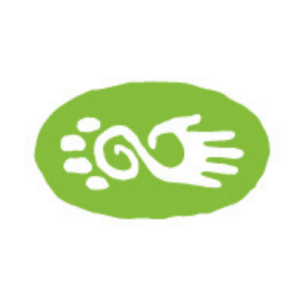 Paw in Hand
‌
Manners & basic skills
Private puppy sessions
Private sessions
Reactivity
Whether at home, around town, or on outdoor adventures, I've been helping dogs and their owners build harmonious partnerships for over 25 years.
I've been in your shoes! I've raised many puppies and dogs of my own, all different breed types, ages, and issues. From rescue to reactive, fearful to frenzied, and everything in between
Having raised my own children around dogs, I understand the needs and challenges of families and have realistic solutions.
As an avid adventurist, I know the value of having a well-mannered and well-trained dog that you trust will respond when it really matters.
I put myself in your shoes. I help you understand your situation with your dog and together we come up with realistic goals. Then, I outline a workable game plan. Getting you quick relief is the priority. Next, we take steps towards better behaviour and a more enjoyable life together.
Coming up with creative solutions is my specialty. I specialize in applying training and behaviour modification to real-life situations. I have an eye for detail and often find that tweaking the smallest things can make the biggest difference.
I'm educated, experienced and certified. I understand and help both ends of the leash.
Whether nipping pup, terrible teen, problematic pooch, family fido or dreams of an amazing adventure dog…. I have a full backpack of training tools to help you be great paw partners on life's adventures together.
Side by side and Paw in Hand.
Area of service: Serving Powell River and surrounding area.