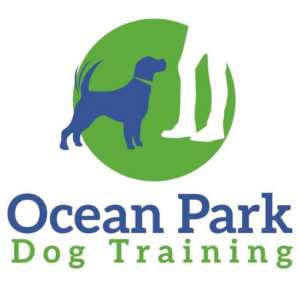 Ocean Park
Dog Training
Behaviour consulting
Manners & basic skills
Private sessions
Puppy group classes
Reactivity
Ocean Park Dog Training offers certified, award-winning puppy and dog training.
You can relax knowing we are BC SPCA AnimalKind Accredited and train with kindness. Using effective, reward-based learning, we bring joy and fun to training new skills and solving problems.
For a lifetime of happiness with your dog, contact us for classes and private training.
Area of service: Surrey and Metro Vancouver.