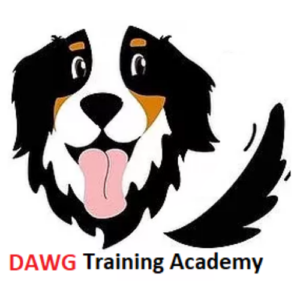 DAWG Pet Care & Training
Best Paw Forward
Behaviour consulting
Manners & basic skills
Private sessions
Puppy group classes
Reactivity
Separation anxiety
DAWG Pet Care & Training/Best Paw Forward started as a passion to help people with their struggles in training for various dog sports and to have a great, easy to live with, companion dog.
With over 25 years of working with dogs of all descriptions, Bernadette is still fascinated every day by each individual dog's ability to adjust to our ever-changing world with the help of a gentle and dedicated positive training attitude where the needs and emotions of the dog and handler are always the first consideration in designing a suitable training approach.
From basic puppy skills to hard-to-handle mature reactive dogs, her desire to help shape each dog's future is the driving force to ultimate success. We learn something new every day, and so should our dogs!
In Nanaimo, we are Best Paw Forward, and in Cedar, we are DAWG Pet Care & Training.
Area of service: Nanaimo.