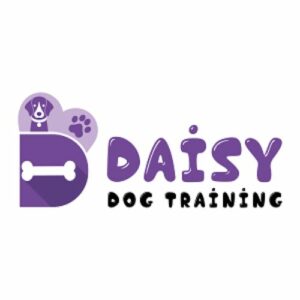 Daisy Dog Training
‌
Online dog training
Manners & basic skills
Private sessions
Play groups
Separation anxiety
We are a professional, positive dog training service based in Richmond, BC. and serving the Greater Vancouver area.
We love making life better for dogs and their people.
We use fear-free, evidence-based training methods that help to build a positive, trusting relationship between you and your dog.
​We are committed to ongoing professional development and remain current on the latest positive training techniques.
Meet the trainer!
Sandy has loved and lived with dogs her entire life. She currently lives with Daisy and Cooper, her two amazing dogs. Sandy is passionate about helping dog owners understand the "why" behind the training. She strives to make her clients feel engaged, understood, and never judged. She uses positive, evidence-based methods that help build a trusting relationship between dogs and the people who love them.
Area of service: Richmond and surrounding areas.