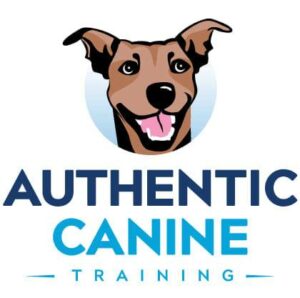 Authentic Canine
Training
Behaviour consulting
Cooperative care (nails, grooming, etc.)
Manners & basic skills
Private sessions
Puppy group classes
Reactivity
Authentic Canine Training is committed to ethical, reward-based training to ensure a positive training experience for our clients and their dogs. By reinforcing behaviours we want more of and teaching alternatives to replace unwanted behaviours we help dogs make desirable choices. These methods are grounded by science and produce sound results while enhancing the well-being of dogs.
It is our strong belief that training should be enjoyable for both dogs and their people and we are dedicated to providing an emotionally supportive and dignified client experience.
Area of service: Victoria.