What is AnimalKind
AnimalKind is the BC SPCA's animal welfare accreditation and referral program for companies that provide higher welfare animal-related services. These are companies that the BC SPCA would hire ourselves.
We currently accredit dog training companies and wildlife and rodent control companies. We audit the companies to be sure they follow our science-based AnimalKind standards and use the kindest, most humane methods. We also contribute to public education by raising awareness of the importance of humane dog training methods and using wildlife-friendly control methods.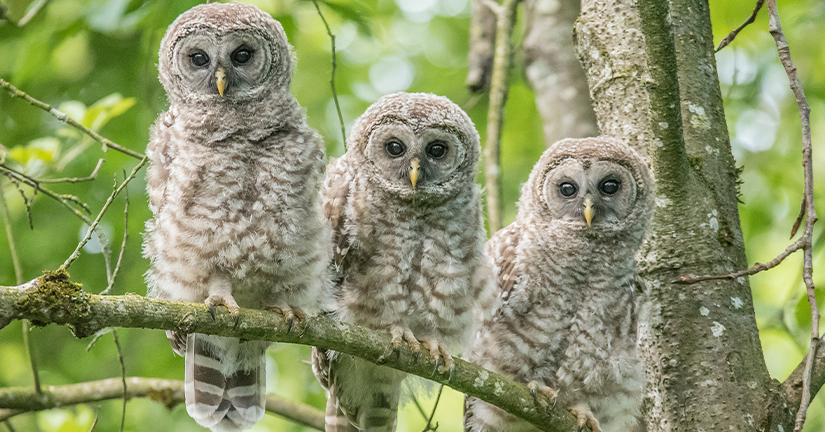 Why AnimalKind
In B.C., dog training, pet care services and wildlife and rodent control are unregulated industries. Any company can call themselves "humane", but without a regulatory body, it is hard for the public to know which claims are true or what "humane" even means to that company.
Each year, the BC SPCA gets hundreds of calls from dog owners asking for help to find a good dog trainer, doggy daycare, groomer or other pet care service. People also regularly ask us about humane wildlife control and who they can call to help solve "pest" problems with minimal harm. The BC SPCA saw the need to identify and let the public know about humane dog trainers, and pet care and wildlife businesses that are committed to good welfare practices.
Our goal is to decrease animal suffering by creating a community of animal-related companies that use science-based practices and share BC SPCA animal welfare values. We bring the AnimalKind community to one place, making it easier for animal lovers to make informed decisions that protect more animals.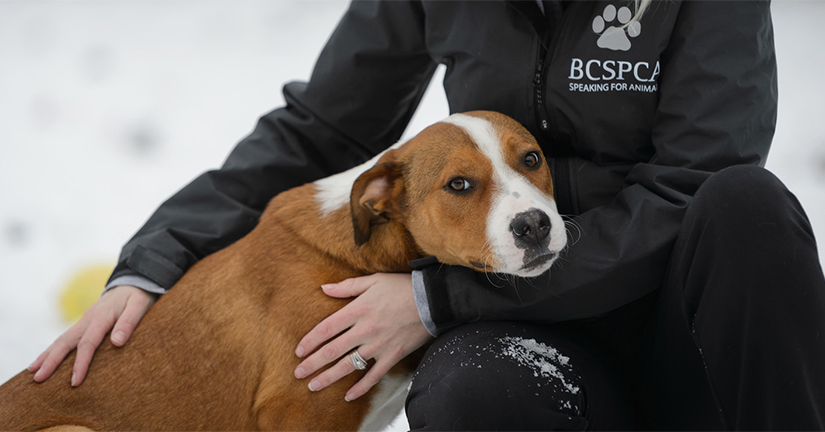 The BC SPCA
The BC SPCA is one of the largest animal welfare organizations of its kind in North America. Established in 1895 under the provincial Prevention of Cruelty to Animals Act (PCA Act), the Society's mandate is to protect and enhance the quality of life for domestic, farm and wild animals in British Columbia. As a registered charity, the BC SPCA operates community animal centres, education and adoption facilities, veterinary and spay/neuter clinics, a wildlife rehabilitation centre, a provincial call centre, and a provincial office.
In addition to province-wide programs for advocacy, government relations, humane education, and scientific research, Special Provincial Constables enforce the PCA Act and Criminal Code of Canada to fulfill the Society's law enforcement functions.
To learn more about the BC SPCA, visit spca.bc.ca.
AnimalKind Funding and Development
To help more animals in the community, the BC SPCA and the University of British Columbia (UBC) Animal Welfare Program recognized the need to create evidence-based standards and identify animal-related businesses committed to good welfare practices. This research partnership, supported with funding from BC SPCA donors, the Peter Wall Institute for Advanced Studies and the Vancouver Foundation, resulted in the creation of the AnimalKind Accreditation Program.
The Standards
With research support from the UBC Animal Welfare Program, the BC SPCA developed evidence-based, animal welfare focused standards for dog training and wildlife and rodent control. Standards for other pet care services, such as dog daycares, kennels, walking and grooming, are currently being developed.
Businesses that Give Back

We teamed up with Woof Concept to create unique co-branded collars, harnesses, and leash sets to help raise awareness and funds for AnimalKind. A percentage of the proceeds from each sale is donated to the program.