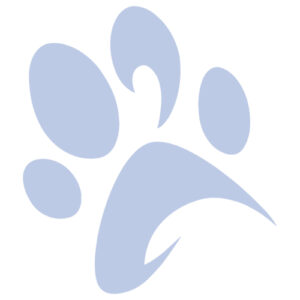 Yaletown
Dog Training
Online dog training
Aggression
Cooperative care (nails, grooming, etc.)
Private sessions
Puppy group classes
Reactivity
Sarah trains dogs using reward-based methods. She is an honours graduate and is now on the faculty of The Academy for Dog Trainers, a 2-year program where she coaches and mentors students in the program.  Her main role is to coach trainers on their training mechanics via video.
We train problem behaviour away. No matter what the issue, we can help. We are committed to using force-free methods, your dog's well-being is important to us. We will train your dog to do what you want by teaching him to want to do it. We'll even make things that your dog dislikes, like nail trims easy and stress-free for both you and your dog.
Area of service: Vancouver.