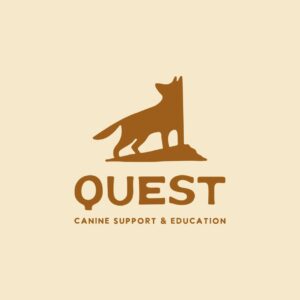 Quest Canine
Support & Education
Online dog training
Manners & basic skills
Play groups
Private sessions
Puppy group classes
Reactivity
Since 2015, Laura has been offering one on one training services to humans who want a better relationship with their dog.
Our services address aggressive behaviours, reactivity, separation anxiety, general anxiety in the house and on walks, basic training, as well as puppy and adolescent dog training.
But it all starts with you and your dog, your understanding of each other and your willingness to put in the time to grow and learn together.
At Quest Canine Support and Education, we aim to teach you how to understand and train your dog with humane, evidence-based training principles backed by up-to-date methods. We strive to be at the forefront of new information that will give you and your dog the quality of life you quest to achieve.
Area of service: Sechelt and surrounding areas.