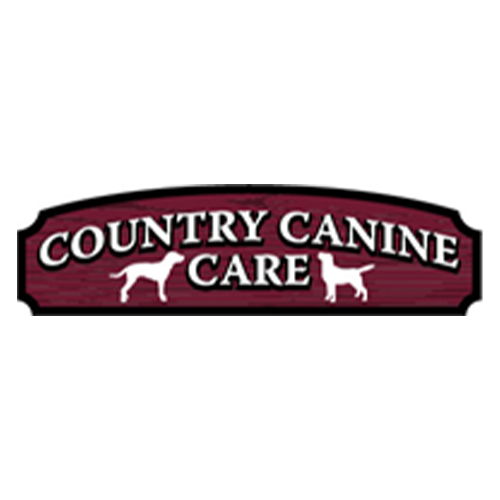 Country Canine Care
‌
Behaviour consulting
Manners & basic skills
Private sessions
Puppy group classes
Separation anxiety
Trick training
LD Shackleford CPDT-KA
Hi! I'm LD, owner/operator of Country Canine Care. We opened CCC in January of 2018 and were honoured to receive Best New Business of the Year from the Chamber of Commerce in our first year. I focused on the business and getting it to a point where it runs smoothly, with a great staff team and now am turning my focus to the last phase of CCC, which is getting the in-house training program up and running.
I've immersed myself in the dog business over the last 5 years and have spent literally thousands of hours observing and learning about puppies and dogs hands-on! I recently retired from my nursing career, where as a critical care RN, I was working part-time the last few years while running CCC. Now, I have the luxury to follow my passion and truly focus on the training aspect of the business. I have been studying basic training and behaviour for the last 5 years while attending CCS, an online dog training school run by Norma Jeanne Laurette. Norma Jeanne is the founder of the International Positive Dog Training Association (IPDTA) and I have been awarded a lifetime membership into IPDTA. I also have my CPDT-KA credentials. In the fall of 2020, I was fortunate to be accepted into The Academy for Dog Trainers run by the famous Jean Donaldson, plus, I am pursuing my specialty certification for Separation Anxiety with Julie Naismith, author of Be Right Back.
I only use positive focused, science-based, force-free training methods. As a lifetime teacher of patients and now owners and their dogs, I thrive on watching people learn, succeed and reach goals in both health and dog training. I am utilizing the combination of my people skills and my passion for dogs. I look forward to sharing your dog training journey with you and having some fun along the way!
Area of service: Comox Valley.