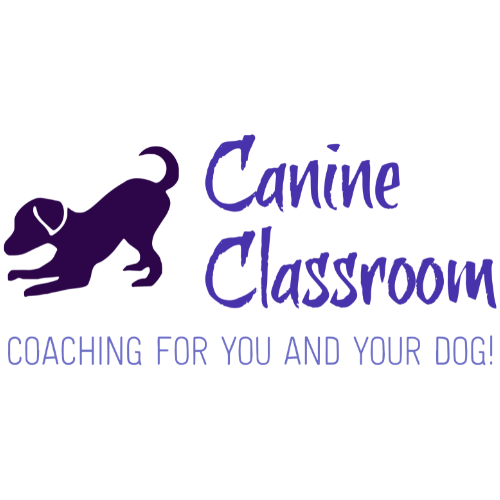 Canine Classroom
‌
Behaviour consulting
Manners & basic skills
Private sessions
Puppy group classes
Separation anxiety
Trick training
LD Shackleford CPDT-KA
Hi! I'm LD, past owner/operator of Country Canine Care and Classroom. I've just recently sold the business along with my property. As I transition to move off Vancouver Island and relocate to the Southern Interior of BC, I've re-launched the business as Canine Classroom.
Canine Classroom is an online platform to allow me to seamlessly transition until I'm settled thereby allowing me to continue to assist my clients, past, present, and new with their canine challenges.
It's an honour to bring the experience I've gained over the last 4.5 years running a daycare/boarding/training facility with hands-on 7-day-a-week experience to focus on training and coaching only.
I only use positive focused, science-based, force-free training methods. As a lifetime teacher of patients (I was a nurse for 30 years) and now owners and their dogs, I thrive on watching people learn, succeed, and reach goals in both health and dog training. I am utilizing the combination of my people skills and my passion for dogs. I look forward to sharing your dog training journey with you and having some fun along the way!
Area of service: Comox Valley.