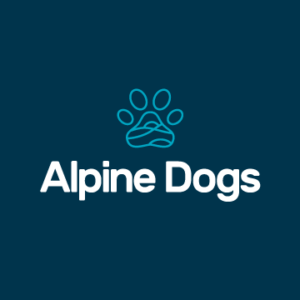 Alpine Dogs
‌
Online dog training
Behaviour consulting
Separation anxiety
Saundra specializes in separation anxiety dog training and holds multiple certifications in this specialized field of dog training. She is a CSAT (certified separation anxiety trainer) having studied under Malena DeMartini and has also graduated from Julie Naismith's Separation Anxiety Pro program.
Saundra is also a graduate of the Academy for Dog Trainers, a rigorous 2-year dog trainers program run by Jean Donaldson.
Saundra offers the option of working together online, no matter where you live.
Area of service: Pemberton, Whistler.